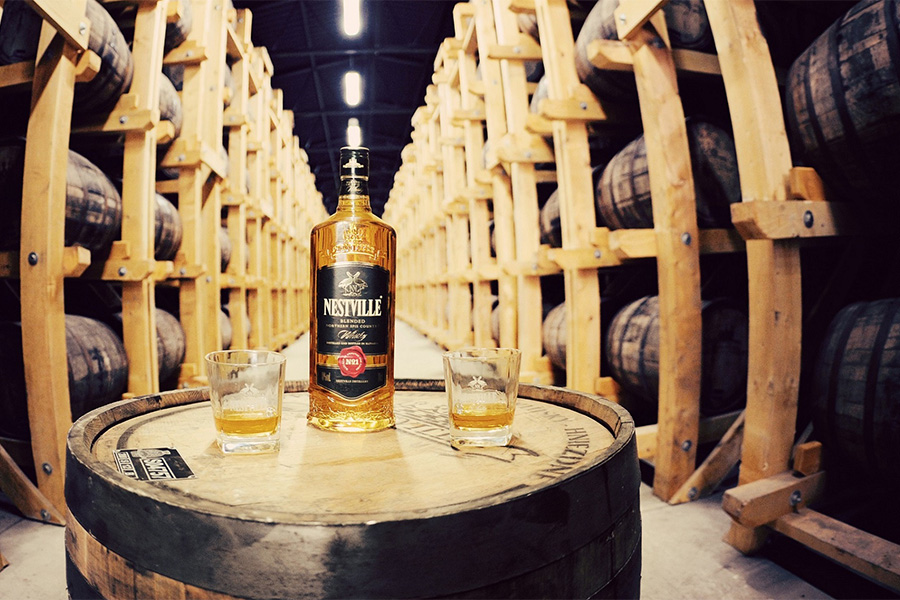 Mineral water
The region of the northern Spiš and Pieniny is extremely rich in a large number of mineral springs and over 80 springs with different therapeutic effects rise from the depths of the earth to light on a relatively small area. The most famous springs in the territory are connected by a unique hiking trail called "Route via mineral springs" from October 2014. Natural healing resources in the region help with the musculoskeletal diseases, cardiovascular and mental diseases (Spa Vyšné Ružbachy healing spring Izabela), skin diseases (Spa Červený Kláštor healing spring Smerdžonka) and finally with the treatment of the soul by well-known water from pilgrimage place on the top of the mountain Zvir in Litmanova.
Taste the local mineral water Sulínka and Ľubovnianka. The beneficial effects of these waters have been known since the 19th century. Sulínka is particularly helpful for stomach and intestinal problems and Ľubovnianka is known as the water with the highest magnesium content in Slovakia.
Did you know…?
Sulínka has already been exported to USA and Canada in the 19th century and over 800,000 liter bottles were annually filled with it. Even well-known Austrian Empress Elisabeth of Bavaria, known as Sissi, used this mineral water for her treatment that is depicted on the label of the mineral water bottle.