With the most beautiful view of the peak Three Crowns
Lechnica is a quite old village situated in the valley of Havka stream at the foot of Spišská Magura with a beautiful view of the Pieniny panorama and its dominant peak – Tri Koruny (Three Crowns).
This ex-farming village with well-preserved folk architectural elements increasingly derives profit from its location apart from main roads but in the heart of Pieniny with almost untouched nature. In the last years trips to cottages and agro tourism developed very quickly here.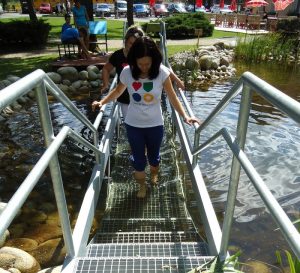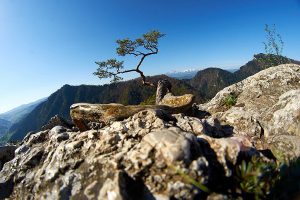 Minor parts of the Central Pieniny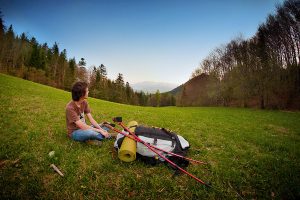 Personalities of Lechnica
"Pan-slav", teacher in the local school, botanist, founder of the tourist association in Slovakia and later custodian of the Museum in Martin, he is the grandfather of Vladimír Clementis and has a burial-mound above Tisovec.