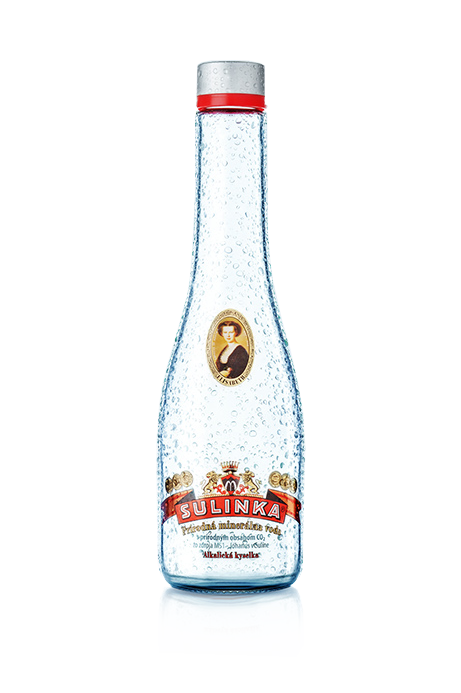 The region of northern Spiš and Pieniny is extremely rich in a large number of mineral springs and rises from the depths of the earth to light the world in a relatively small area over 80 with various therapeutic effects. The most well-known springs in the territory have been connected since October 2014 by a unique tourist route called "Mineral springs way".
Natural healing resources in the region help in diseases of the musculoskeletal system, cardiovascular and mental illnesses (Spa Vysne Ruzbachy healing source Izabela), skin diseases (Spa Cerveny Klastor healing source Smerdzonka) to healing the soul with known water from the Marian pilgrimage site on Litman Mountain. Taste the local mineral waters of Sulínka and Ľubovňa. The beneficial effects of these waters have been known since the 19th century. Sulínka helps especially in stomach and intestinal problems and Ľubovňa is known as water with the highest content of magnesium in Slovakia.
Did you know that?
Sulínka was exported to the USA and Canada already in the 19th century and it filled more than 800,000 liter bottles annually. It also treated the well-known Austrian Empress Elisabeth of Bavaria known as Sissi, who is also on the label of this water bottle.
The tradition of planting, processing and using the medicinal herbs in the region of the Northern Spiš and Pieniny is related to the legendary monk Cyprian and his unique herbarium from the 18th century introducing up to 283 samples of medicinal herbs. The clean environment of this region of Slovakia is a keystone in the production of ecological teas free from artificial flavors, colors and aromas today. Therefore, they are accepted by a human body very well and have positive effects. We recommend tasting the teas from Cyprian's family pharmacy or the teas from the set of the Health of Pieniny and Zamagurie. You can find the best bio tastes helping a human body and soul over there.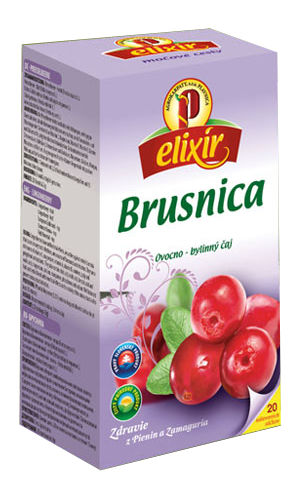 The existence of the oldest well-preserved distillery in Slovakia under Ľubovňa Castle from 1746 proves that the tradition of distillery industry in this region has its rich background. Gořalka, the rye spirit, was very popular in Ľubovňa county in the past. The spirit was made by fermentation of the rye mash. This was the main motive of the idea of the first Slovak whiskey production – Nestville that is produced with similar technology. Whiskey spirit liquor matures in white oak barrels for several years. In addition to Slovak unique distillery sample, taste other delicious drinks from our region as well.